T20 Matches
Karachi Kings vs Multan Sultans
T20 1 of 34
Group Stage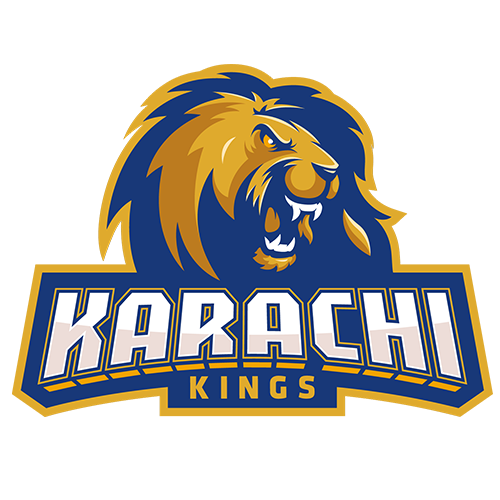 Match Starts at
7:30 pm
January 27th, 2022 National Stadium, Karachi
Quetta Gladiators vs Peshawar Zalmi
T20 2 of 34
Group Stage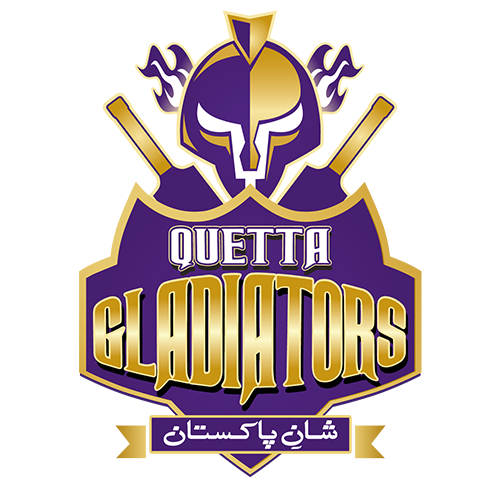 Match Starts at
7:30 pm
January 28th, 2022 National Stadium, Karachi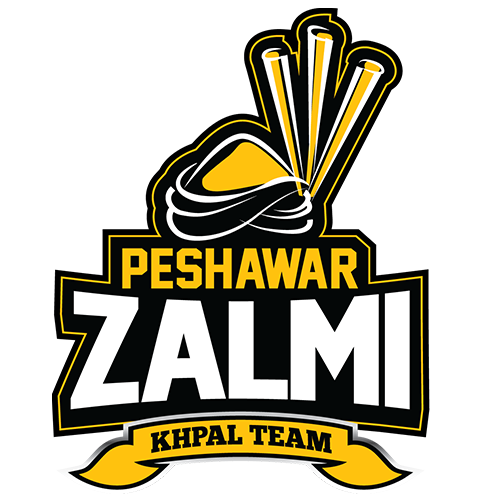 Multan Sultans vs Lahore Qalandars
T20 3 of 34
Group Stage
Match Starts at
2:30 pm
January 29th, 2022 National Stadium, Karachi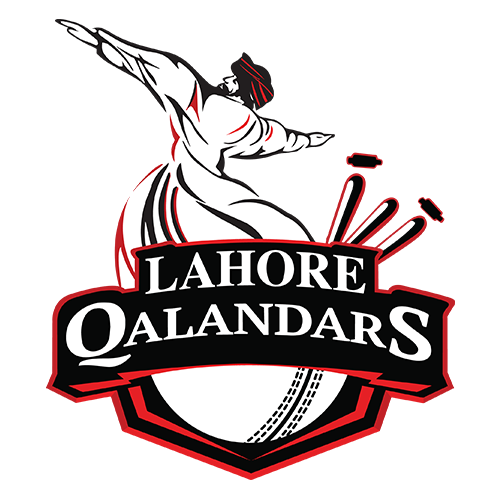 Karachi Kings vs Quetta Gladiators
T20 4 of 34
Group Stage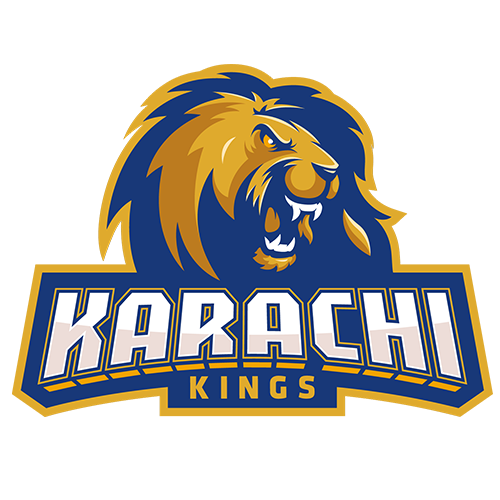 Match Starts at
7:30 pm
January 29th, 2022 National Stadium, Karachi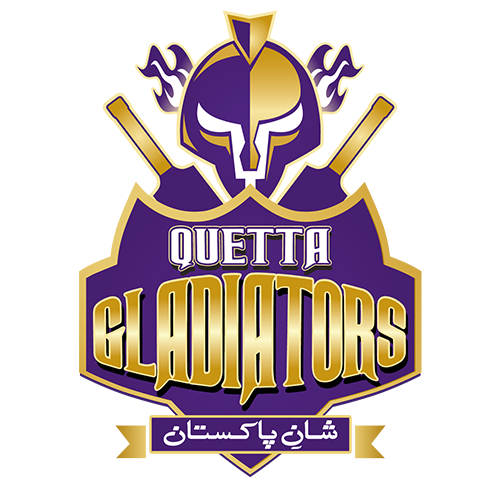 Peshawar Zalmi vs Islamabad United
T20 5 of 34
Group Stage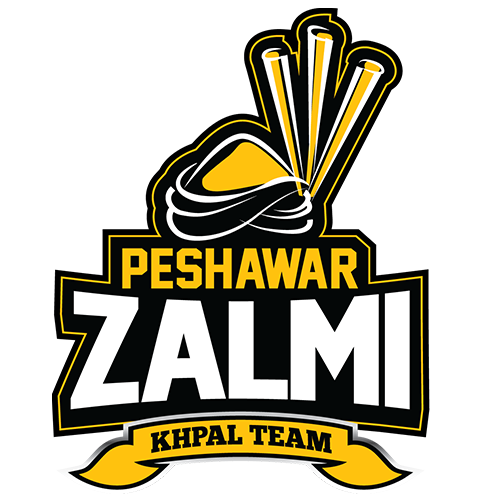 Match Starts at
2:30 pm
January 30th, 2022 National Stadium, Karachi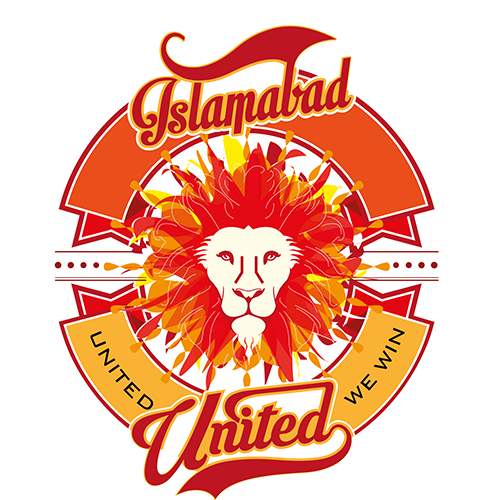 Karachi Kings vs Lahore Qalandars
T20 6 of 34
Group Stage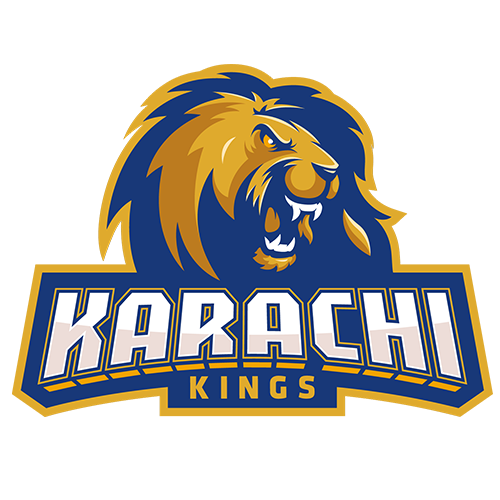 Match Starts at
7:30 pm
January 30th, 2022 National Stadium, Karachi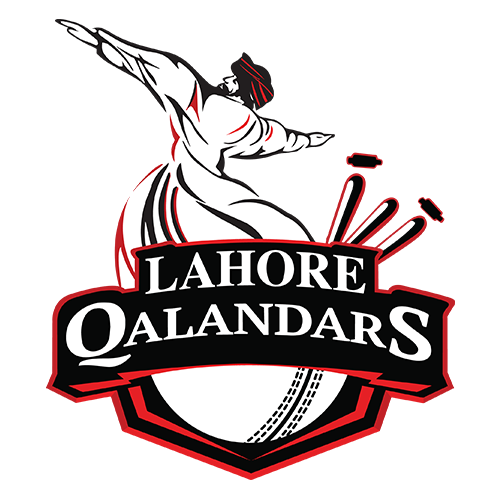 Quetta Gladiators vs Multan Sultans
T20 7 of 34
Group Stage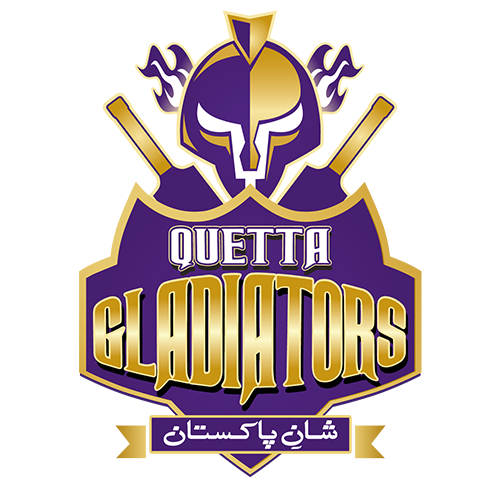 Match Starts at
7:30 pm
January 31st, 2022 National Stadium, Karachi
How does it work?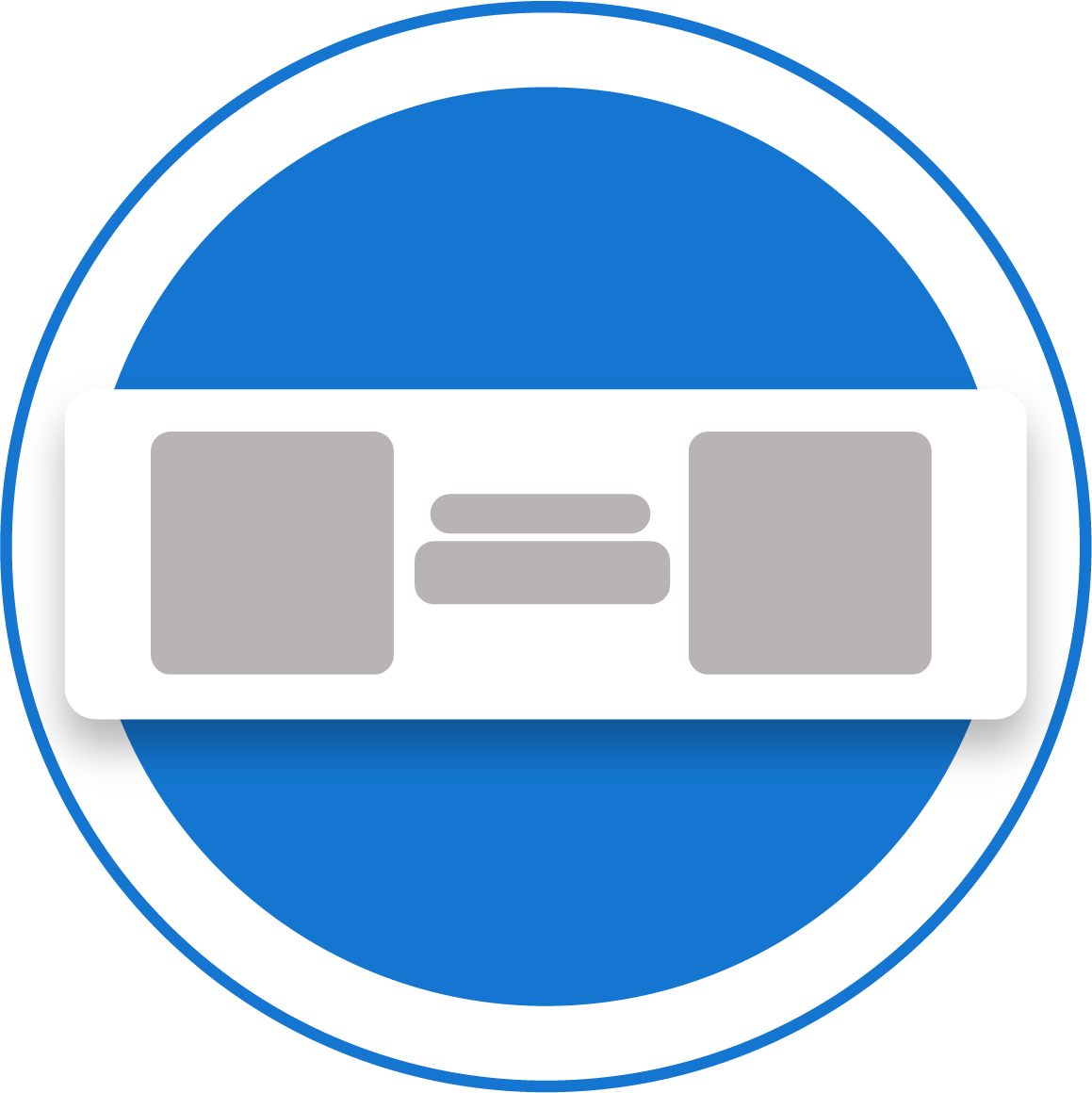 Select your favourite match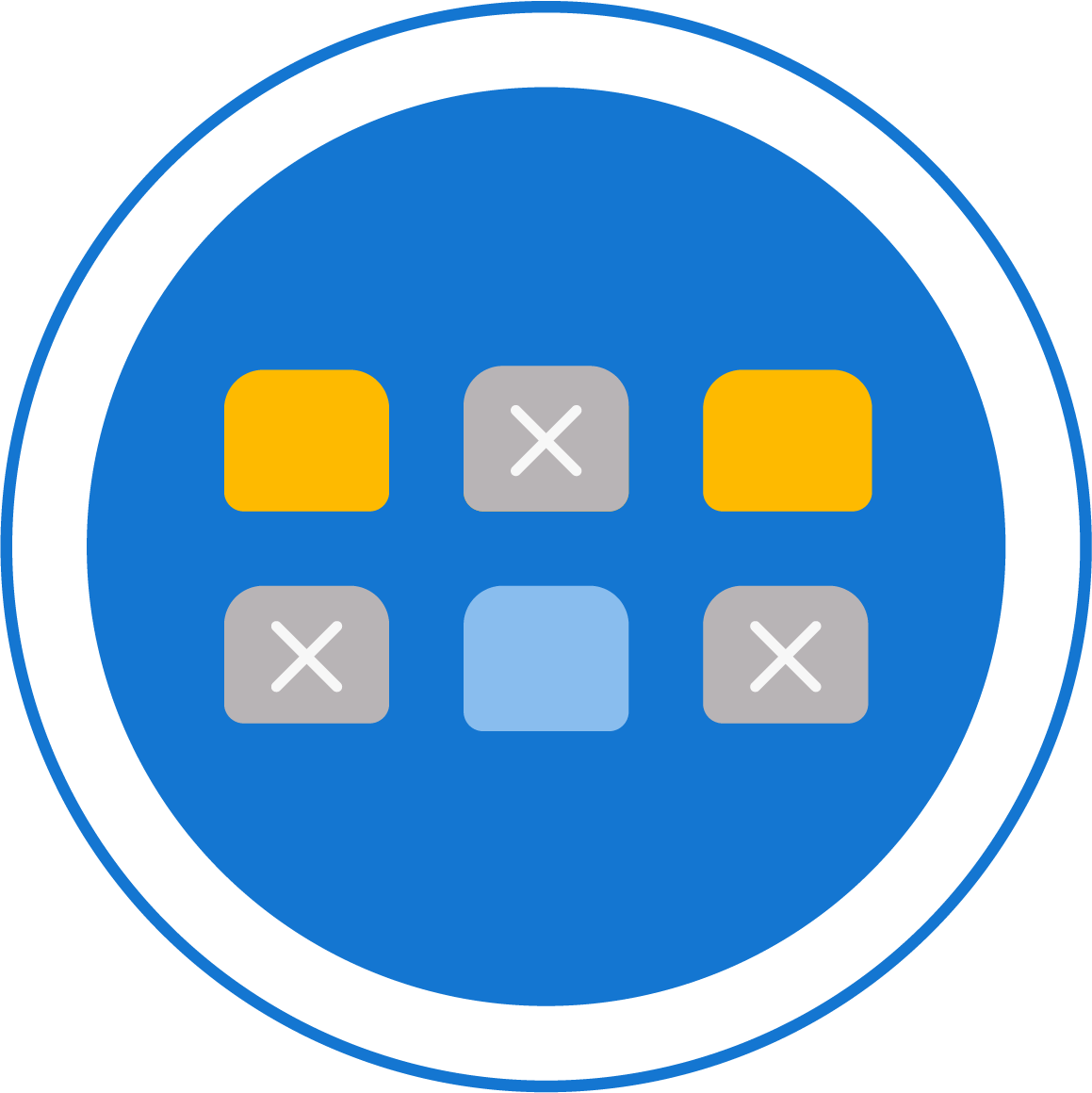 Choose your enclosure and seats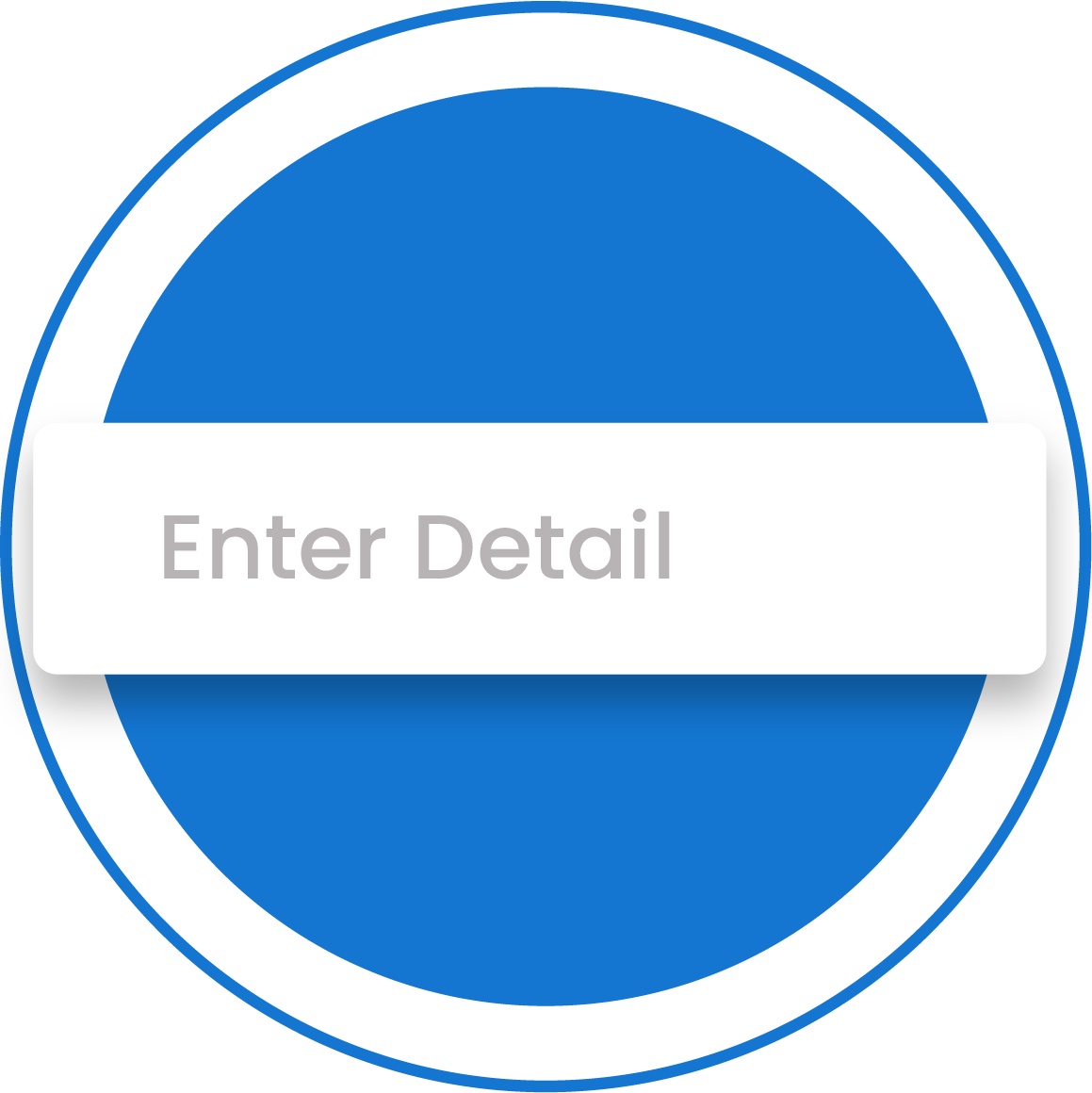 Provide your authentic details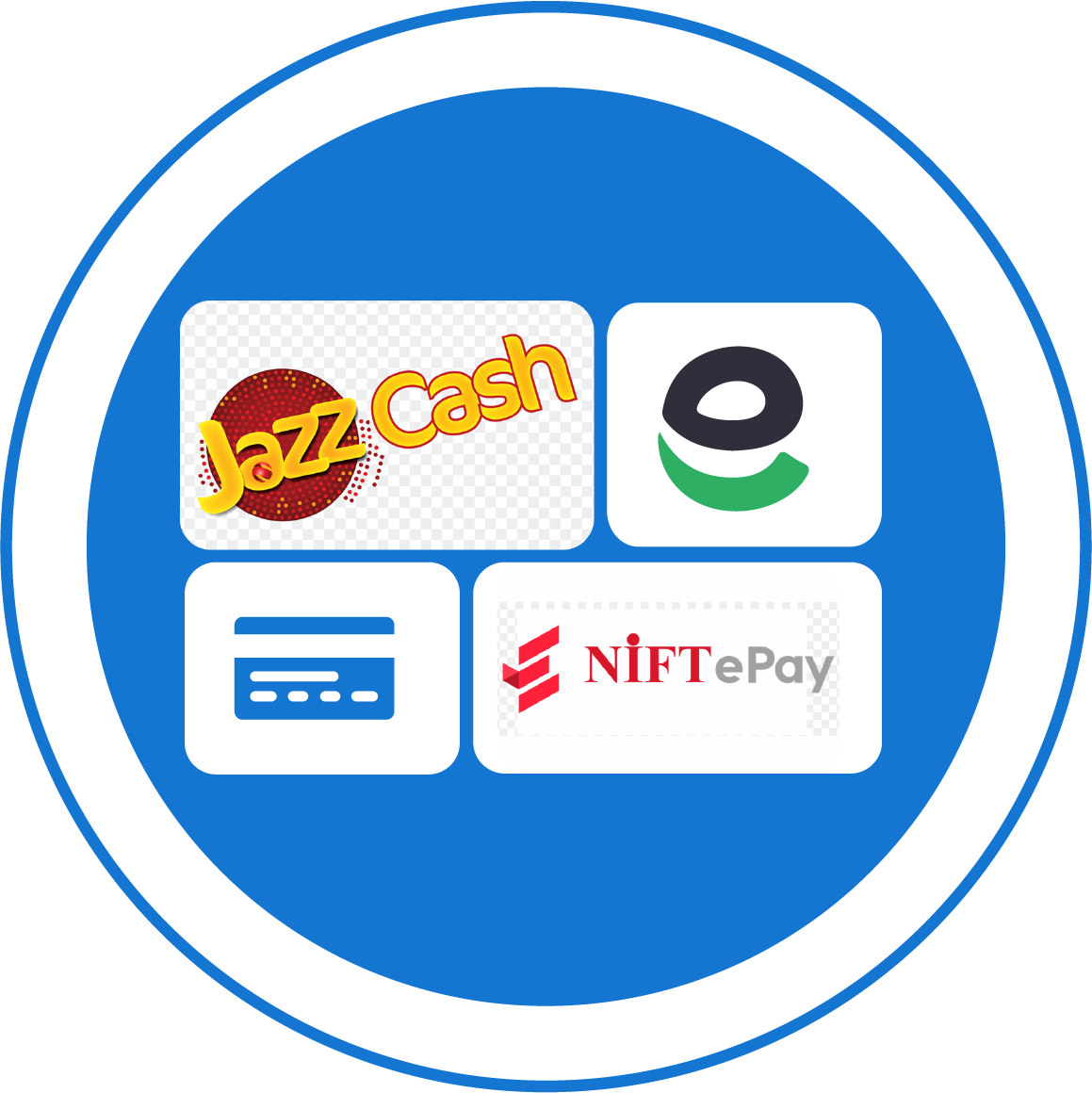 Pay using your desired payment method
BOOK PCB Cricket, PSL TICKETS
We'll get you your Cricket Tickets.
From finding tickets to keep a track of your booking and getting exciting discounts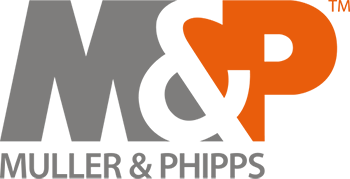 Buy tickets from M&P stores across Pakistan
FREQUENTLY ASKED QUESTIONS
READY TO ENJOY THE EXPERIENCE
OF PK vs NZ Series?
100% Secure Payment
Moving your card details to a much more secured place.
Refer & Earn
Invite a friend to sign up and earn up to 100 points.
24x7 Support
We're here to help. Have a query and need to help? Call 03137786888.